Consultancy

We have a team with several years of industry experience, both in mobility and energy. We have the know-how and expertise to help you... don't do it alone.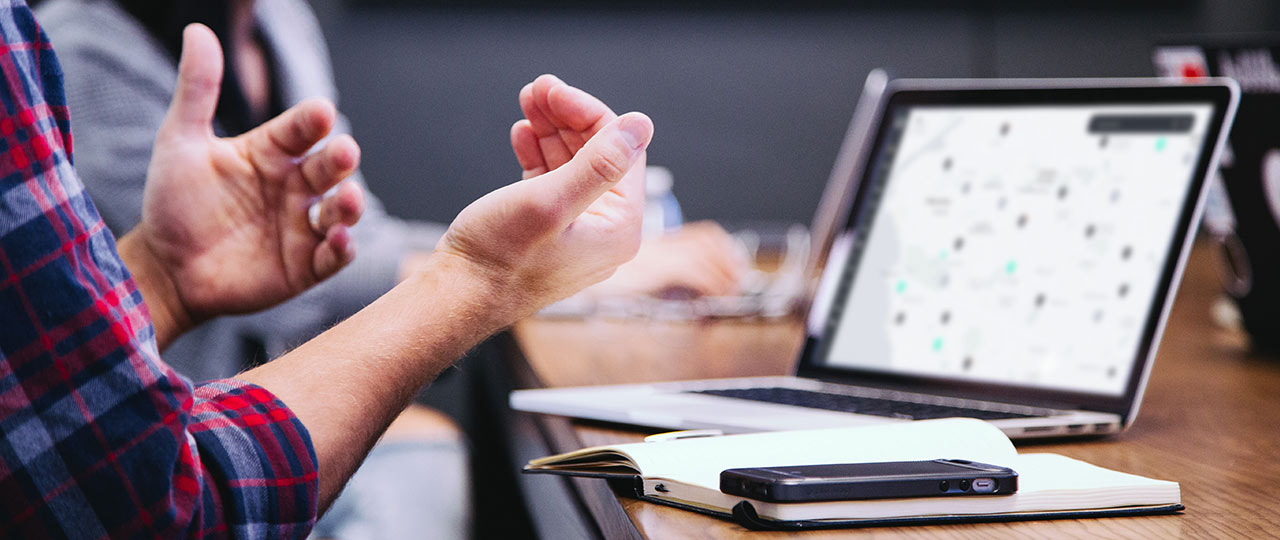 EVIO delivers to clients tailored out-of-the-box solutions so that they can deploy electric mobility.
We can
Walk you through your first steps in the mobility world, and deliver a solution tailored to your needs.
Organize workshops and provide advisory services to help you jumpstart eMobility.

-Technical issues
-How to structure the project across time

CONTACT US

Enabling electric vehicles charging.
Anywhere. Everywhere.
Cofinanciado por:


Av. Dom Afonso Henriques 1825
Matosinhos, Portugal
local_phone +351 220 164 897

mail_outline evio@go-evio.com
Copyright copyright 2020 EVIO
All rights reserved
Privacy Policy