eMobility Operators and
Service Providers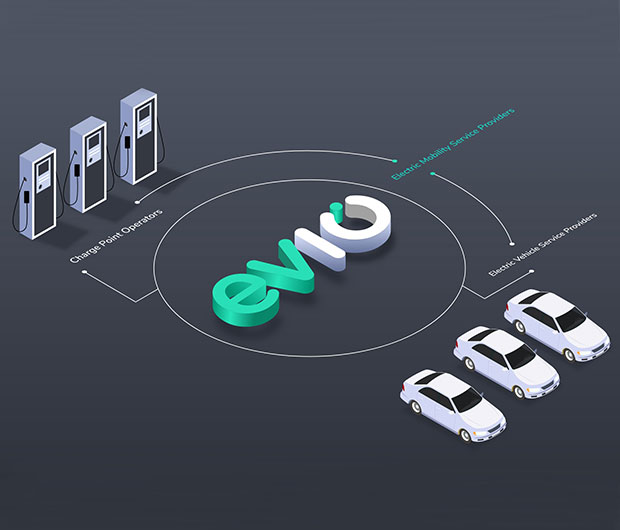 We help you leverage the value of your existing charging network and/or client's portfolio.
- Charge Point Operators
- Electric Mobility Service Providers
- Electric Vehicle Service Providers

Value-added services focused on the client.
Allows you to increase your
return on investment.
Monetize your existing EV charging network.
Provide additional services to your clients.
Increase the revenue per client and
charging station.
Cloud-based.
EV Fleet management and Fleet
Charging Card.
Charging roaming on other
networks and countries.
Better Quality of Level of Service.
Energy management solutions.

Contact us to know more

Enabling electric vehicles charging.
Anywhere. Everywhere.
Cofinanciado por:


Av. Dom Afonso Henriques 1825
Matosinhos, Portugal
local_phone +351 220 164 897

mail_outline evio@go-evio.com
Copyright copyright 2020 EVIO
All rights reserved
Privacy Policy