EVIO Platform Services
CHECK OUR SOLUTIONS
One platform. All the services.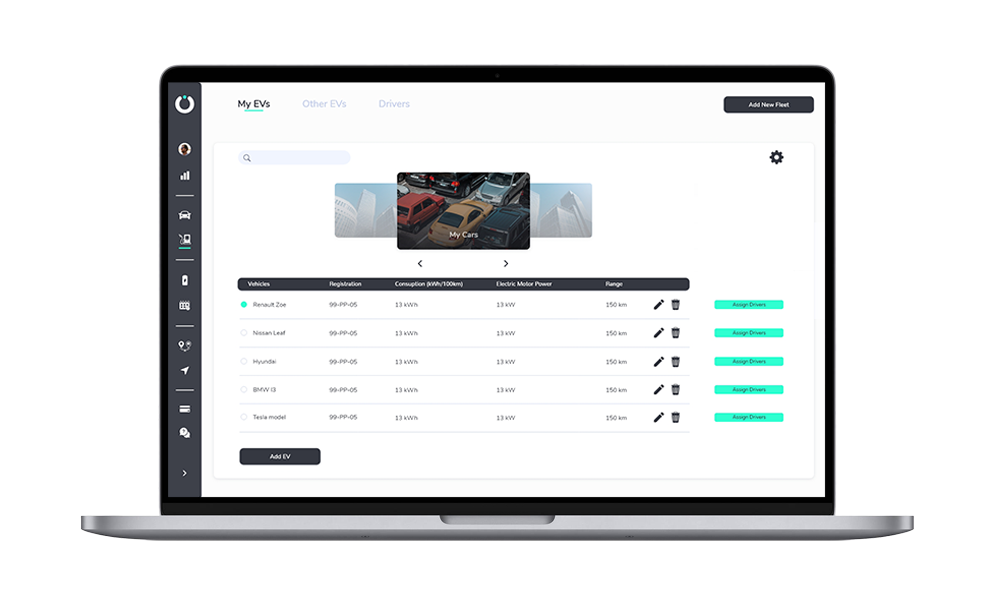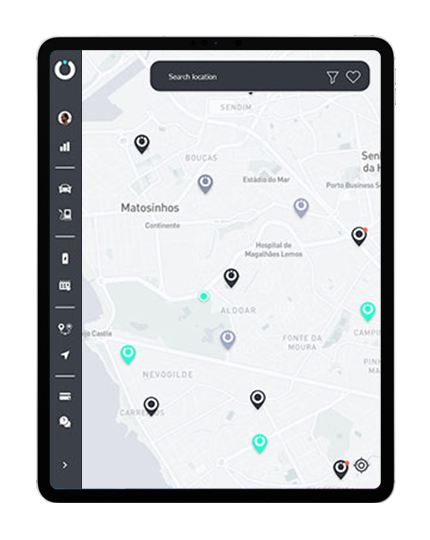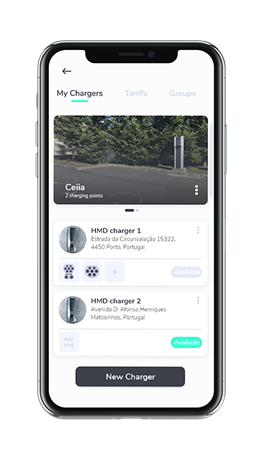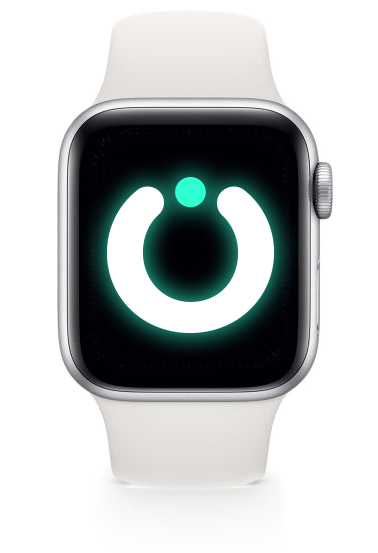 Explore the map and choose the right charging point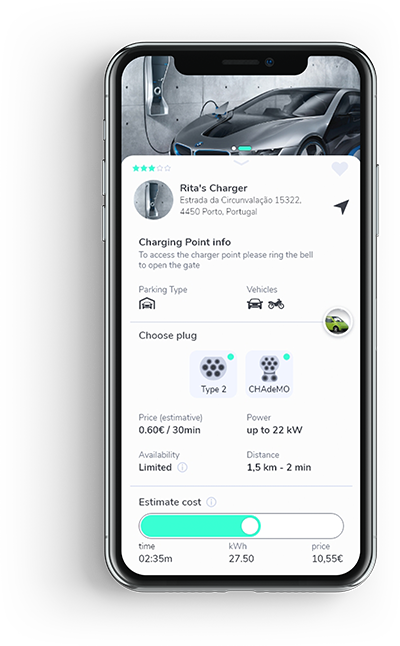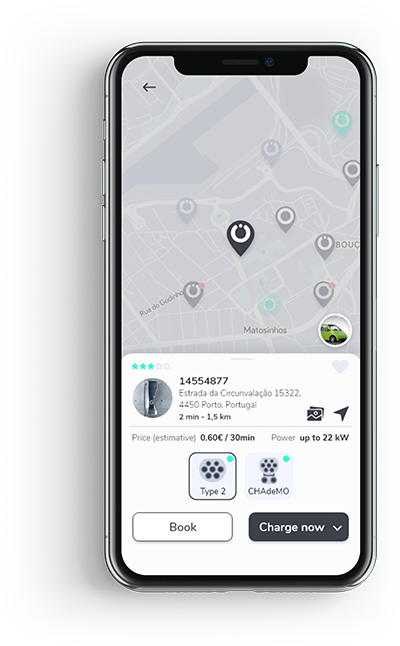 Find a CP according to your needs, initiate or schedule your chargings and at the end pay automatically through the wallet.

Add your own charging point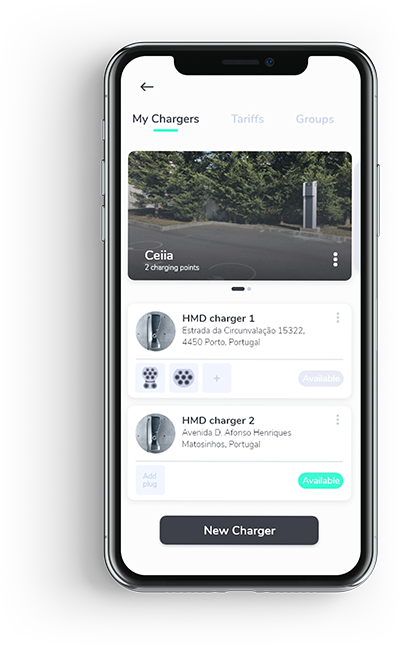 Sharing of charging stations in companies, condominiums and private garages, with power management features, monetization capabilities and other services.

Add your EV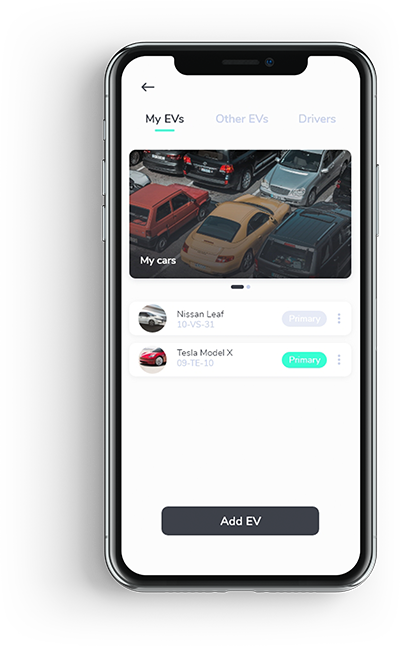 Manage and assign drivers to your EVs, select your primary vehicle and check your insights.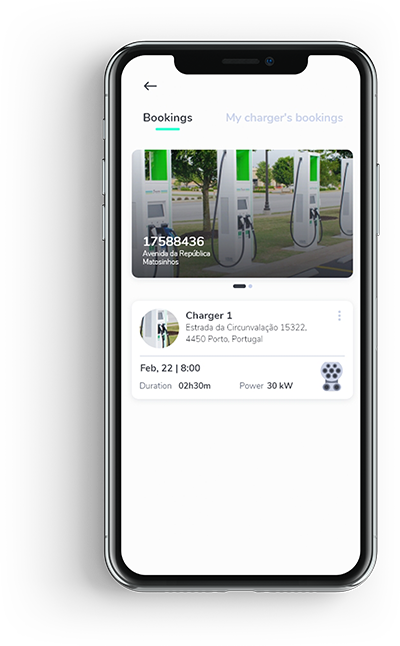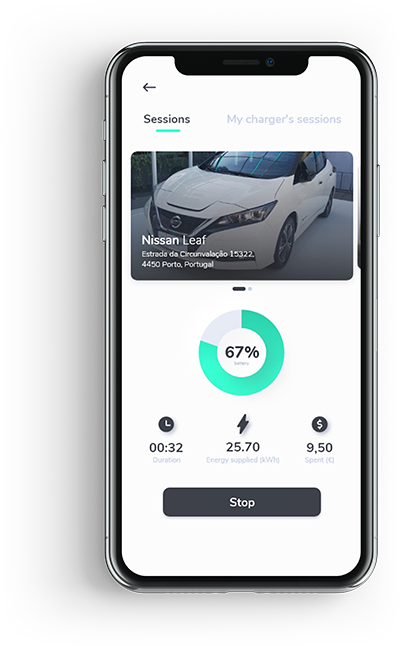 Bookings and Sessions
Check your bookings, your charger's bookings and track your sessions in real time.

EVIO's multi-sided platform delivers added value services to several stakeholders of the electric mobility ecosystem.

Operation and management of charging station
Share and monetization of charging stations
Scheduled charging and booking
EV fleet management
Energy management
Behavior analytics and AI suggestions
Different charging options
E.g.: amount; time, kWh, scheduling, choose lower tariff periods, improve user's carbon footprint by charging when there is bigger quantity of renewable energy being generated, energy load balance and others.

Hardware Agnostic

Compatible with the different brands and models of charging stations available on the market and systems use by the manufacturers.

We integrate several of the existing charging protocols.

Allows EVIO's clients to use the same App and account to charge their electrical vehicle in numerous networks and places in the world.
Interoperable


Digital charging cards and authentication (RFID cards are optional).

Scalable and Cloud-based.


We offer carbon compensation options to mitigate client's carbon foot print.

Enabling electric vehicles charging.
Anywhere. Everywhere.
Av. Dom Afonso Henriques 1825
Matosinhos, Portugal
local_phone +351 220 164 897

mail_outline evio@go-evio.com
Copyright copyright 2020 EVIO
All rights reserved
Privacy Policy