Third-party charging
stations and hardware

EVIO's platform is hardware agnostic and compatible with the brands and models of charging stations available in the market.
EVIO integrates several charging protocols.
It's compatible with systems used by charging stations manufacturers.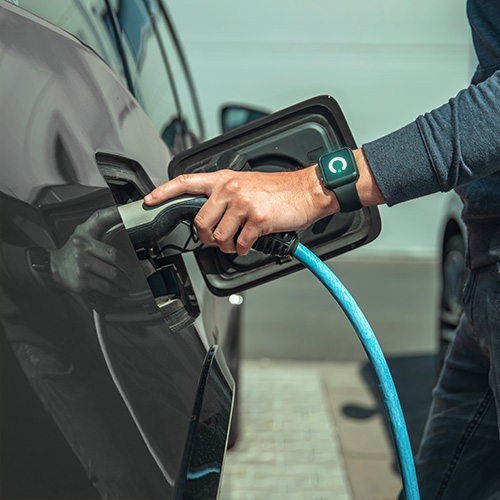 We have commercial agreements with several international manufacturers of charging stations and other type of related hardware.

Help you choose the best solutions to your specific case and supply them.

We can provide turnkey integrated solutions.

CONTACT US

Enabling electric vehicles charging.
Anywhere. Everywhere.
Cofinanciado por:


Av. Dom Afonso Henriques 1825
Matosinhos, Portugal
local_phone +351 220 164 897

mail_outline evio@go-evio.com
Copyright copyright 2020 EVIO
All rights reserved
Privacy Policy