EV Driver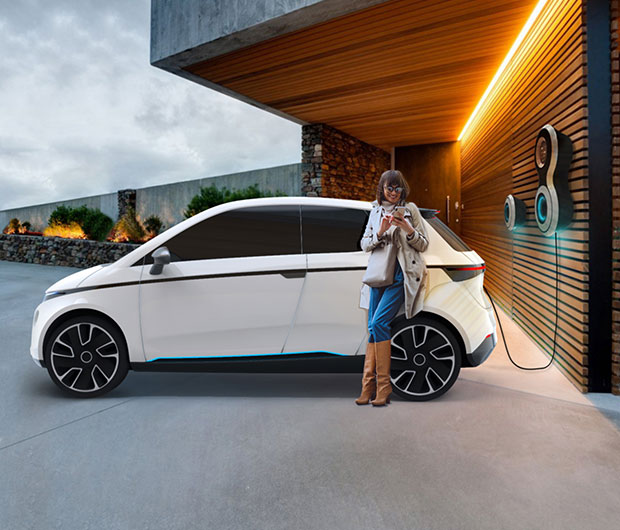 EVIO was designed and developed thinking on the user needs and to deliver services that add value. A different way to charge your electric vehicle.

Access to free value added services.
Share the your EV with family or others.
Share the payment method with
family or others.
Know effective emissions savings and carbon footprint of each vehicle. Compensate with green certificates.
Data analytics  & insights and AI functions.
Aggregated statistics even when charging at private places and other operators or networks.
Access to a bigger network of
charging stations.
Possibility to do charging in other networks.
Roaming across operators and countries.
Advanced charging options: amount, time, kWh, scheduling, lower tariff periods, green energy consumption and others.
Booking and status notifications reducing anxiety and waiting time.
Give feedback after charging.
Price comparator.

Contact us to know more

Enabling electric vehicles charging.
Anywhere. Everywhere.
Cofinanciado por:


Av. Dom Afonso Henriques 1825
Matosinhos, Portugal
local_phone +351 220 164 897

mail_outline evio@go-evio.com
Copyright copyright 2020 EVIO
All rights reserved
Privacy Policy