Public Authority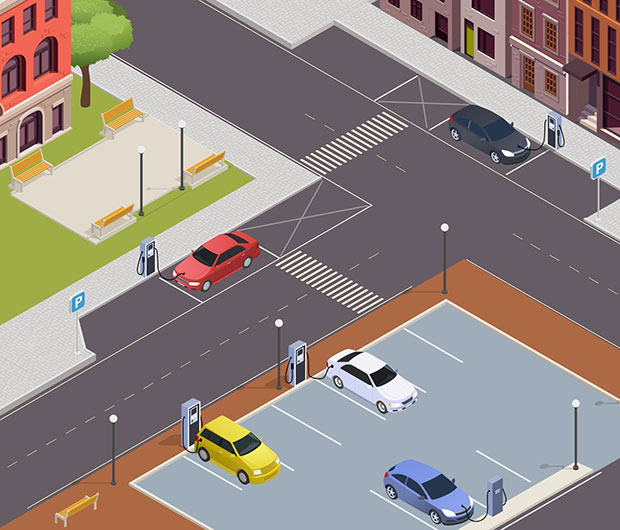 If are a public entity and you are responsible for promoting and managing electric mobility in your jurisdiction area. Mobility at the national or city level.

- Country
- State
- Metropolitan area
- County
- City
We can help you design, plan and deploy the charging infrastructure as well as applicable framework.

Managing eMobility at the city or national level as never been easier.

We will make eMobility promotion easy.


Interoperability between charging
station operators.
Compatibility with existing brands and models of charging stations.
Scalability, fast growth is not a problem.
Advanced data analysis.
Reliable management and billing.
Universal access to charging services.
Digital charging cards (RFID optional).

Contact us to know more

Enabling electric vehicles charging.
Anywhere. Everywhere.
Cofinanciado por:


Av. Dom Afonso Henriques 1825
Matosinhos, Portugal
local_phone +351 220 164 897

mail_outline evio@go-evio.com
Copyright copyright 2020 EVIO
All rights reserved
Privacy Policy